The Connection Magazine prides itself with being able to offer a multitude of services to help your business thrive.
Our team specializes in brand identify creation and design. As well as direct mail and digital marketing.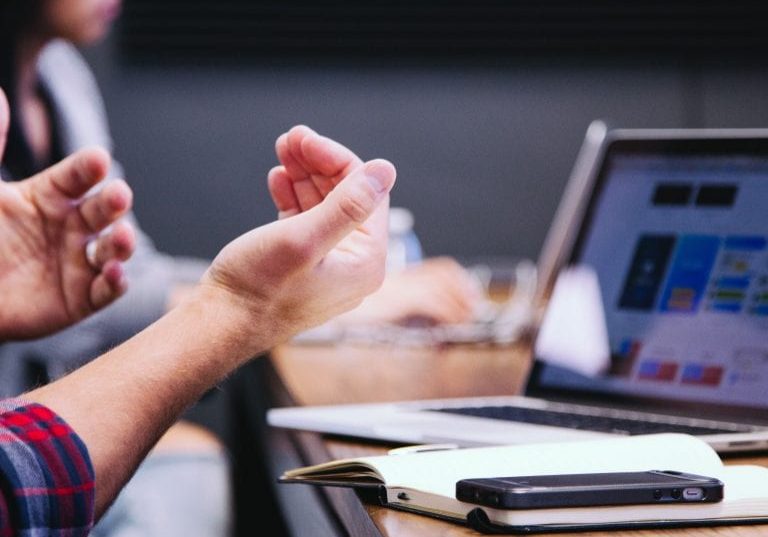 Brand Identity Design
Our staff is full of creative, highly skilled marketing staff waiting to make a difference.
It begins with a clients needs analysis where we break down your business needs and find out what your brand is flourishing at and what still needs some development. With this we can build a campaign to target just want your company requires to progress.
Direct Mailing Marketing
Direct mail often has a better response rate than email. Let's face it. People still love receiving direct mail! The Connection Magazines' pride and joy is our direct mail magazine mailed month to the Nature Coast area. This book has been a constant in Hernando County homes for nearly 50 years.
Digital Marketing
The Connection has partnered with an award winning, tech enabled marketing service.  This makes it easier to target, reach, and segment your customer base, anywhere, anytime. And in a totally content-friendly way.
A full-service digital marketing tool that gives you the power to grow your business with complete flexibility and ease.